Welcome to my Website of Cars
.
Here's how you can make bold and italic text.
the three pictures of the cars are the cars i want in life.
Subaru wrx sti
Nissan GT-R 370z
Nissan GT-R nismo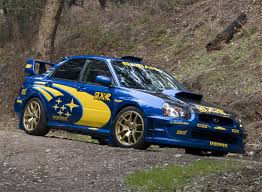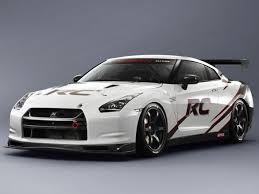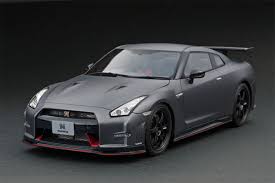 Here's how to make a list:
To learn more about subarus or nissans, check out these websites: Subaru.
Nissan
.